The collection

The collection is an accumulation of over 11,000 works of art from several separate collections. Read more about the collection.

Dirk Hannema

Dirk Hannema, former director of Museum Boymans, brought the large collection of visual arts together in the 20th century.

Read more

The collection in pictures

View a part of our collection on-line.
Part of the collection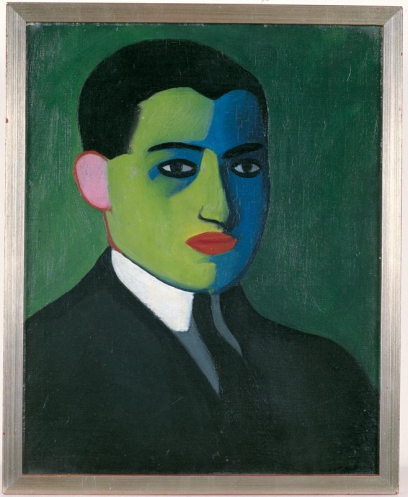 Paul Citroen
Portrait of Heinz Aron
1922
oil on canvas (marouflage)
40 x 32 cm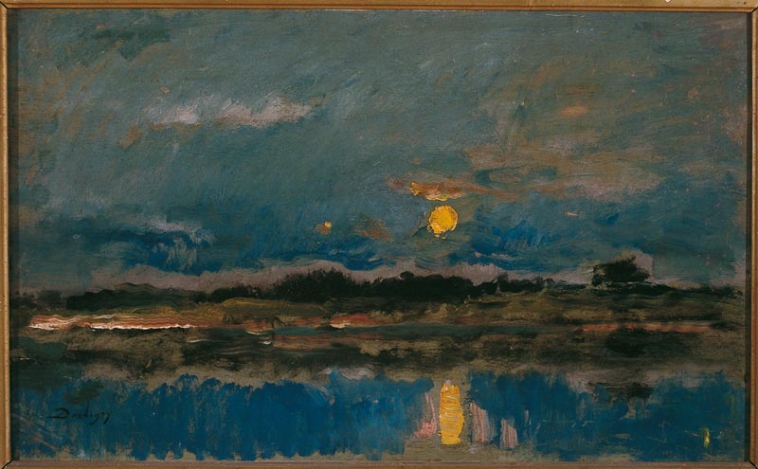 Charles-François Daubigny
Landscape in moonlight
ca. 1875
oil on panel
34 x 55,5 cm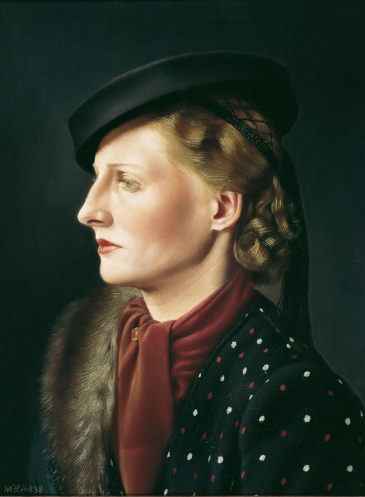 CAREL WILLINK
Wilma
1938
oil on canvas
55,5 x 41,5 cm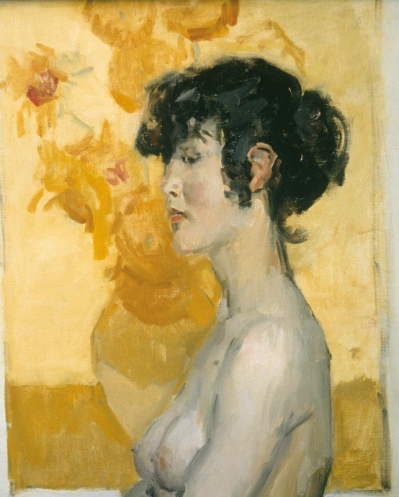 ISAAC ISRAËLS
Woman in profile in front of Van Gogh's Sunflowers
1918
oil on canvas
80 x 61 cm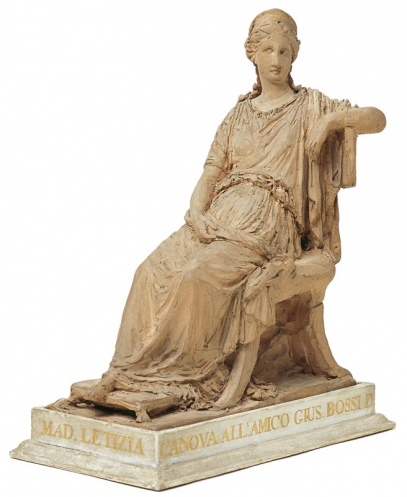 ANTONIO CANOVA
Letitia Ramolino Bonaparte ('Madame Mère')
1804-1805
terracotta
h. 34,5 cm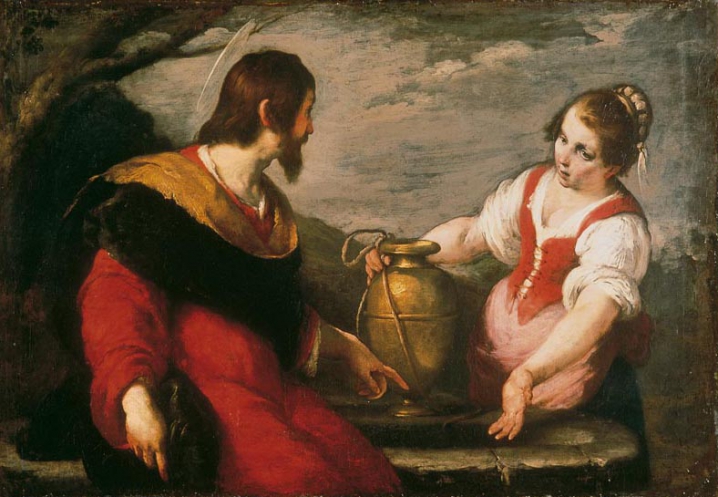 Bernardo Strozzi
Christus en de Samaritaanse vrouw bij de bronChrist and the Samaritan woman near the well
ca. 1635
oil on canvas
86 x 125 cm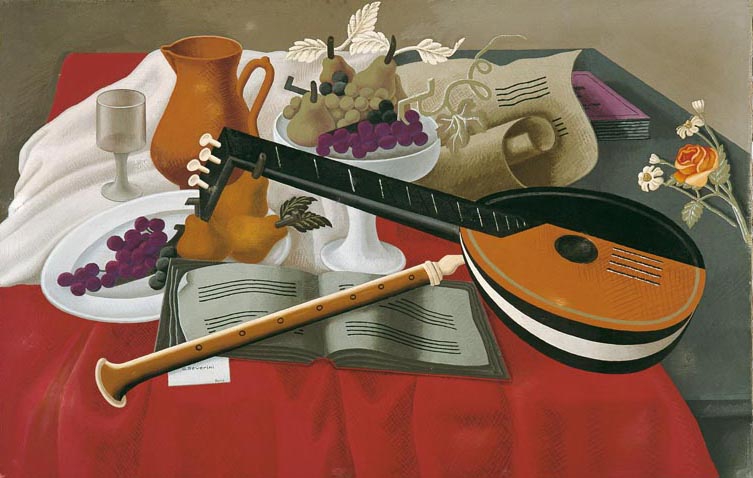 GINO SEVERINI
Still life with lute
1920
tempera on canvas
63 x 99 cm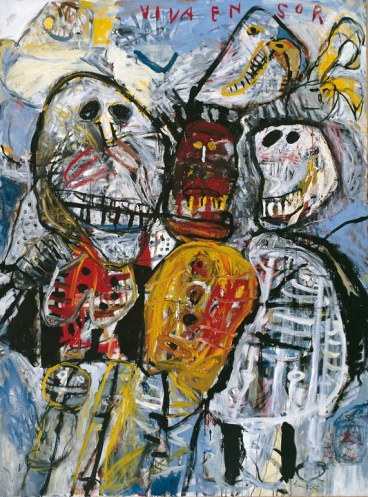 LUCEBERT
Viva Ensor
1961
oil on canvas
200 x 150 cm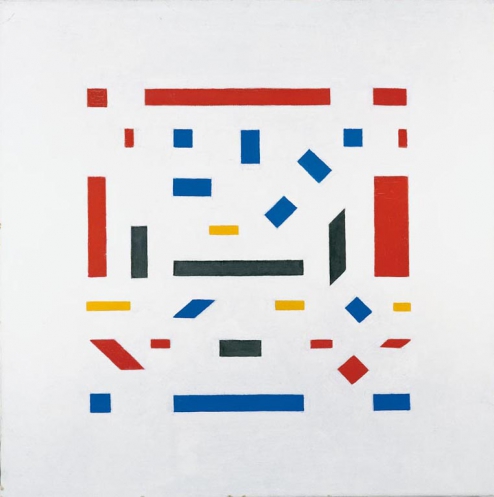 Bart van der Leck
Composition 1918, no. 5
1918 - 1918
oil on canvas
70 x 70 cm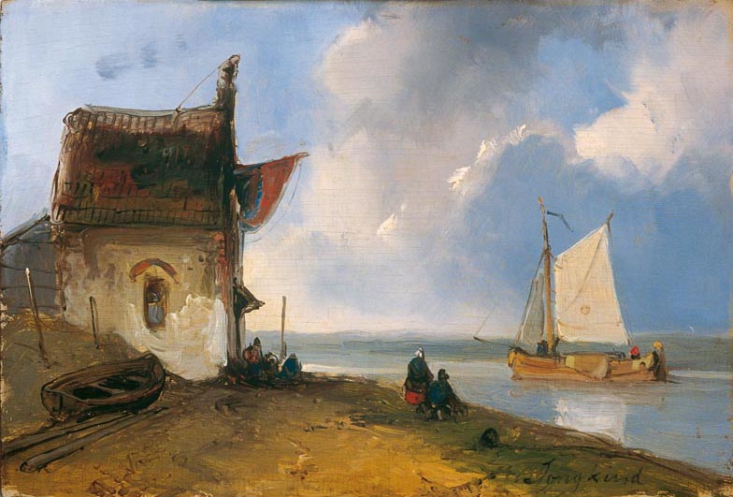 Johan Barthold Jongkind
Small river scene
ca. 1845
oil on panel
13 x 19 cm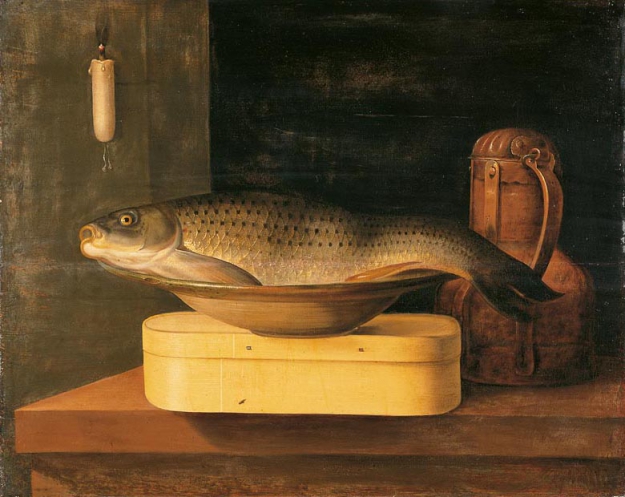 SEBASTIAN STOSKOPF
Still life with carp on dish
ca. 1640
oil on panel
53 x 65,5 cm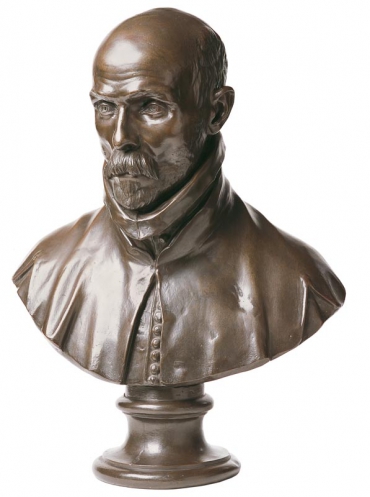 GIAN LORENZO BERNINI
Portrait of Pedro de Foix Montoya