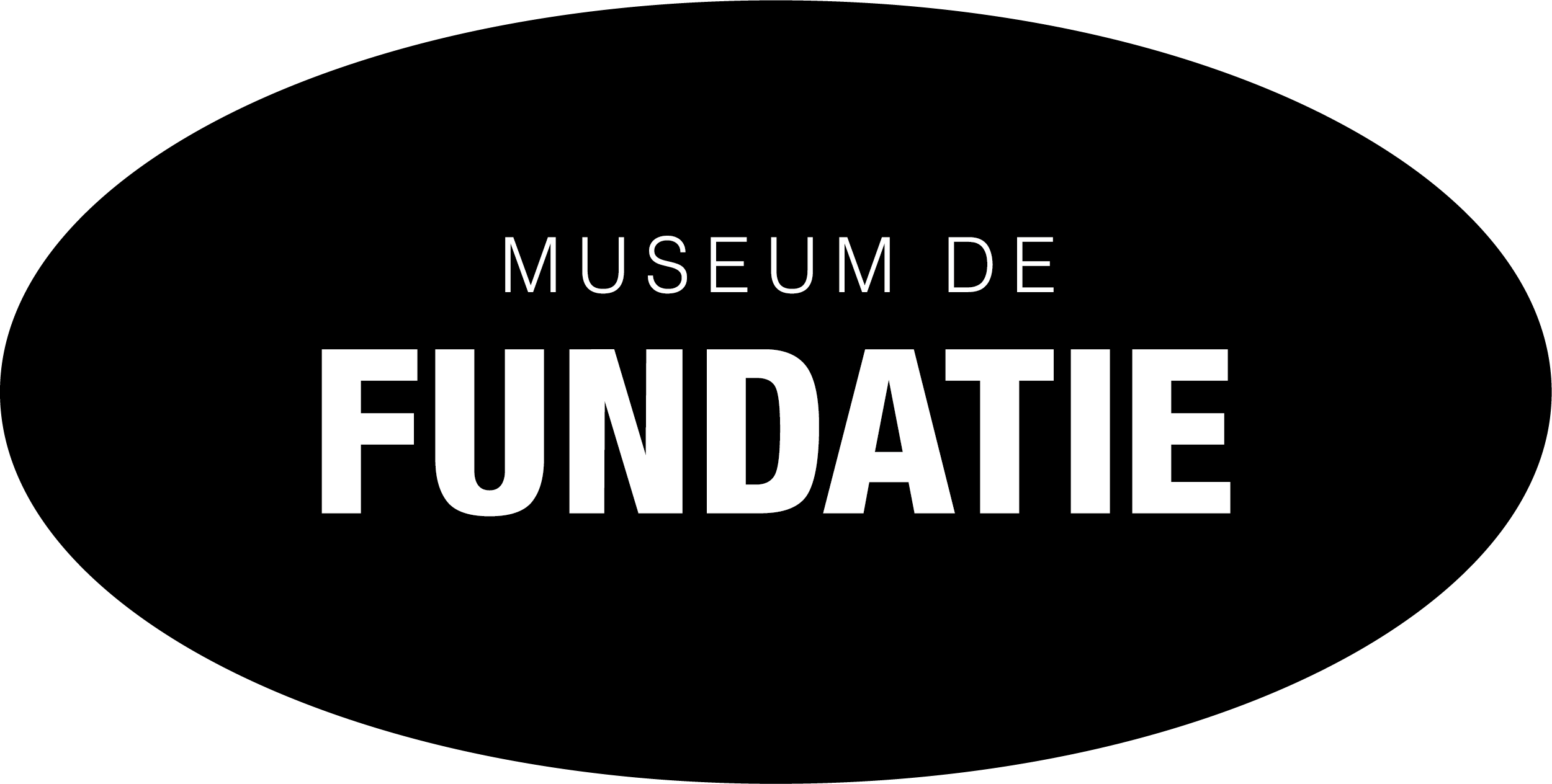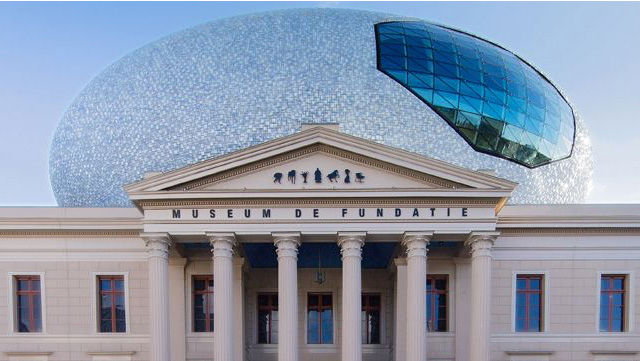 Museum de Fundatie owns and manages a vast collection of visual arts. Collection and exhibitions are on display at two locations: Kasteel Het Nijenhuis near Heino and Museum de Fundatie in Zwolle.
Museum de Fundatie in Zwolle will be closed to the public until and including Tuesday 23rd May.

From 19th May to 23rd May Kasteel het Nijenhuis in Heino/Wijhe is closed for public. However, the sculpture garden will remain open. We look forward to welcoming you at our new exhibitions, which will open on from Wednesday 24th May.
Museum de Fundatie:
Today opened from 11:00 - 17:00
Kasteel Het Nijenhuis and the Sculpture Garden:
Today opened from 11:00 - 17:00