18 April 2020 was Neo Rauch's 60th birthday. Rauch is one of the most important artists working at the moment. In 2018 Museum de Fundatie staged a major retrospective of his work, featuring 65 paintings from international art collections. Today we fondly remember the show with a number of films and articles.
When the museum reopens visitors will be able to enjoy four paintings and two works on paper by Neo Rauch.
Neo Rauch and Ralph Keuning in conversation at the opening of Neo Rauch Dromos Schilderijen 1993-2017, 20 januari 2018.
Exhibitionfilm NEO RAUCH DROMOS SCHILDERIJEN 1993-2017.
'Neo Rauch, Gefährten und Begleiter' by Nicola Graef, thanks to Lona•media.
RTV Oost - Neo Rauch OverUit de Kunst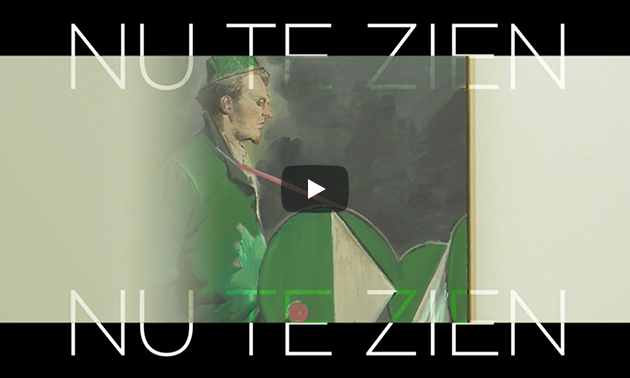 NU TE ZIEN, AVROTROS
Press about the exhibition Neo Rauch Dromos Schilderijen 1993-2017
INTERVIEW RALPH KEUNING 'DE NIEUWS BV'
REPORT BY 3SAT (DAS BÖSE BANNEN)
INTERVIEW NEO RAUCH IN FRANKFURTER ALLGEMEINE